KM70P01 using the standard ,easy access to PLC,DCS and other instruments or systems for monitoring rainfall state quantities.The internal use of high-precision sensing core and related devices to ensure high reliability and excellent long-term stability,can be customized RS232,RS485,CAN,4-20mA,DC0~5V/10V,ZIGBEE,Lora,WIFI,GPRS and other output methods.
Technical Parameters
Technical parameter
Parameter value
Brand
KLHA
Rainfall range
0.01mm~4mm/min
Rainfall Resolution
0.01mm~4mm/min
Rain inlet size
φ200mm
Rainfall Sharp edge
40°~45
Rainfall accuracy
±3%
Power
DC9~24V 1A
Running temperature
-40~80°C
Product Size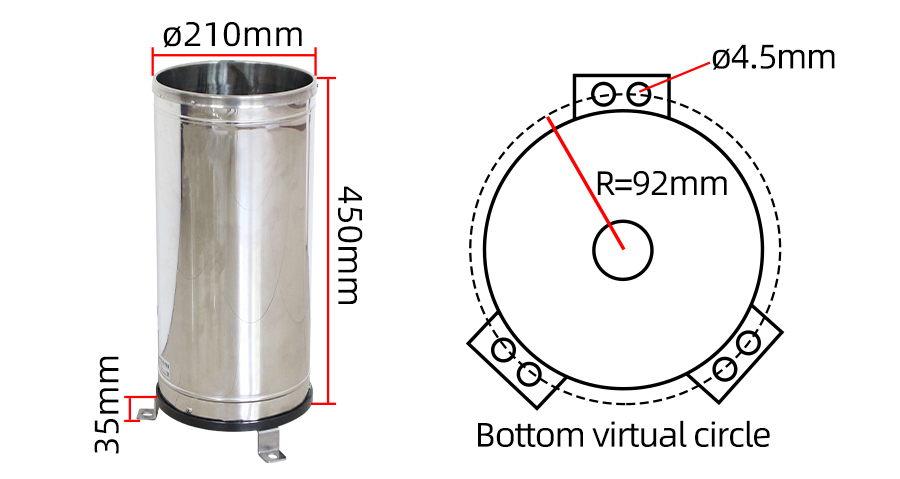 How to wiring?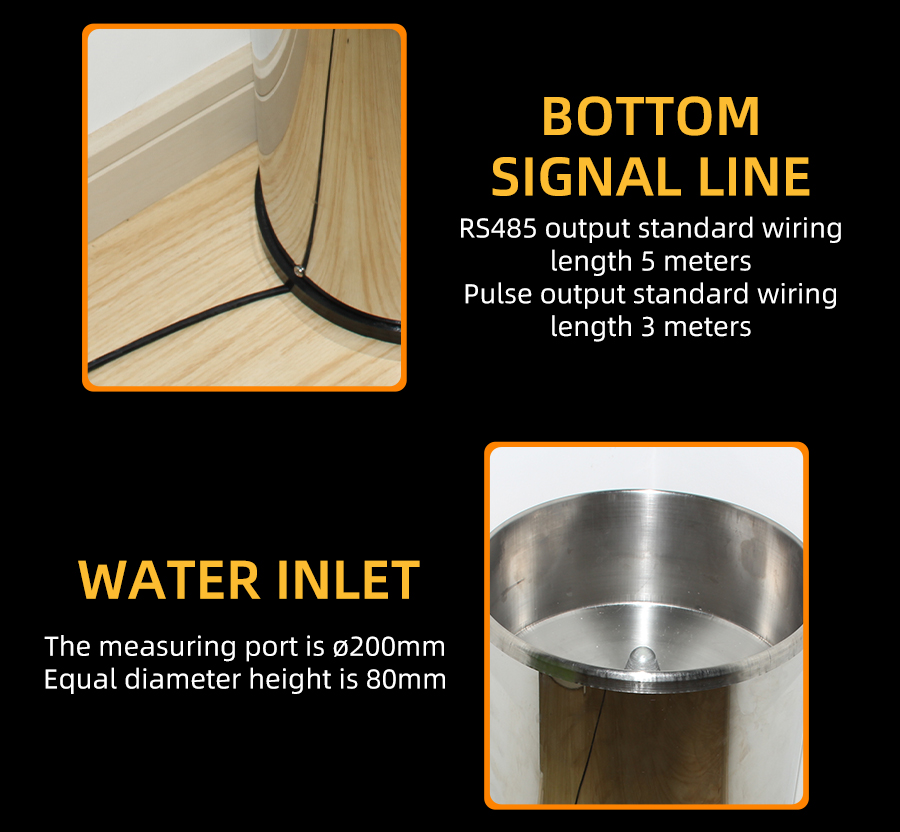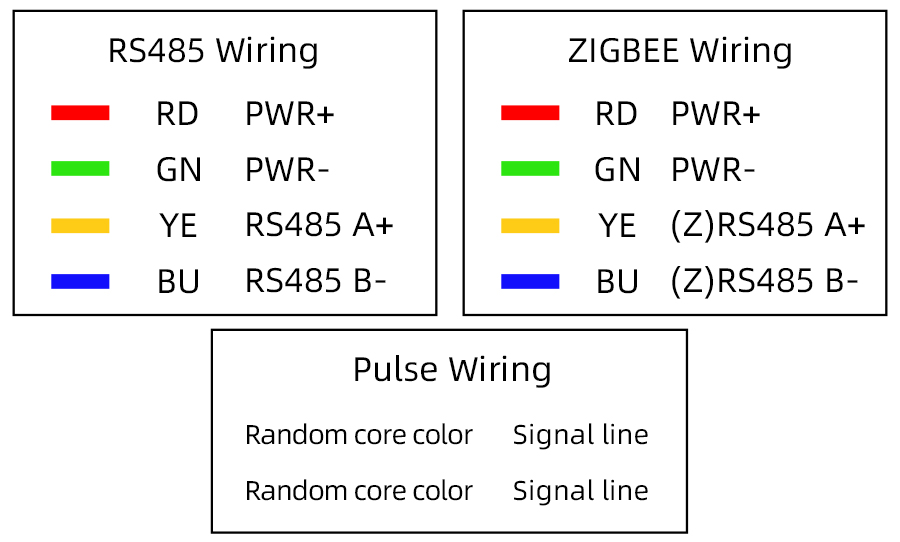 Why choose this product?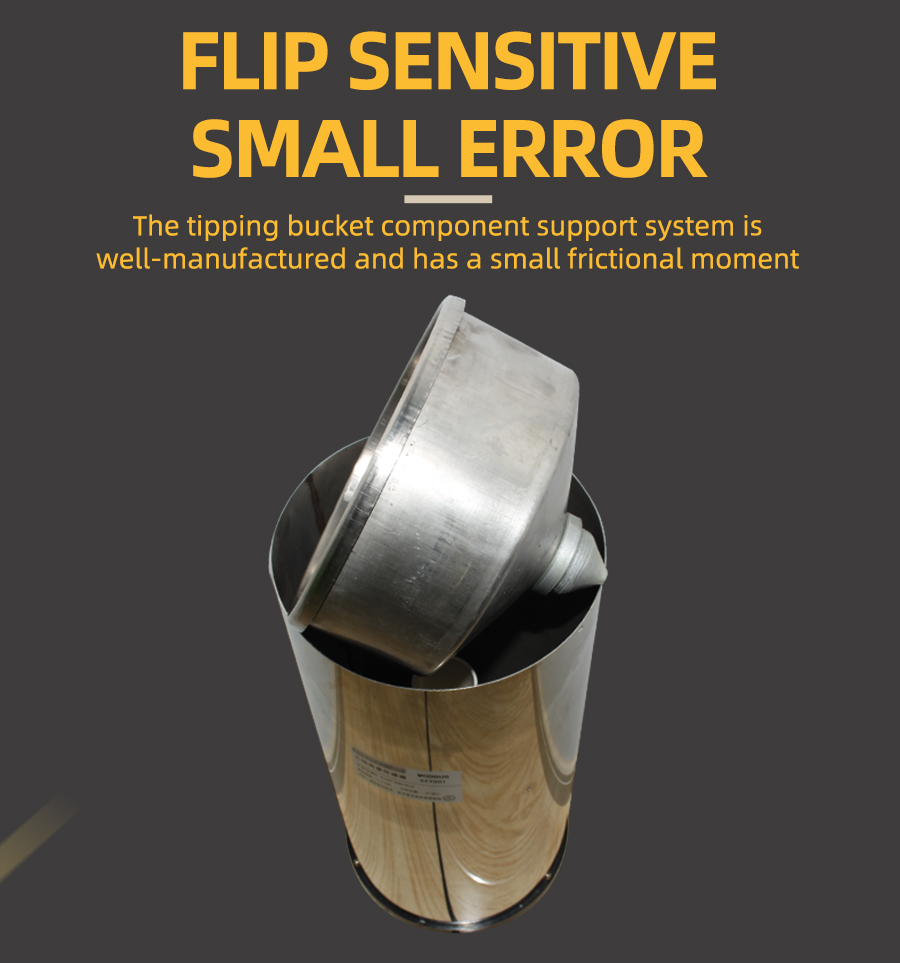 Application solution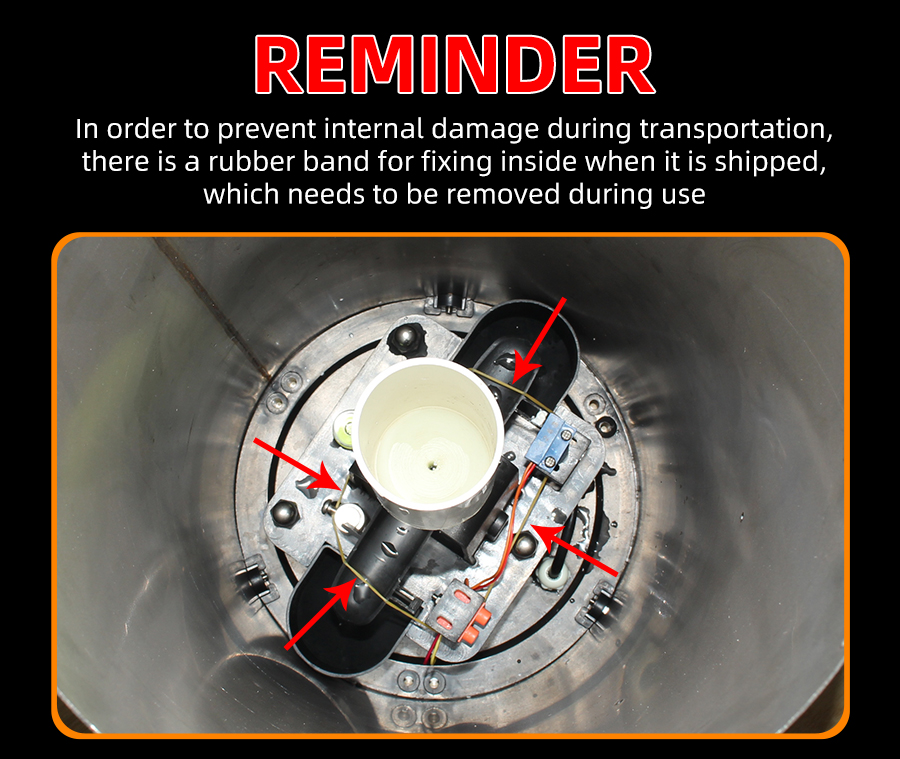 How to use?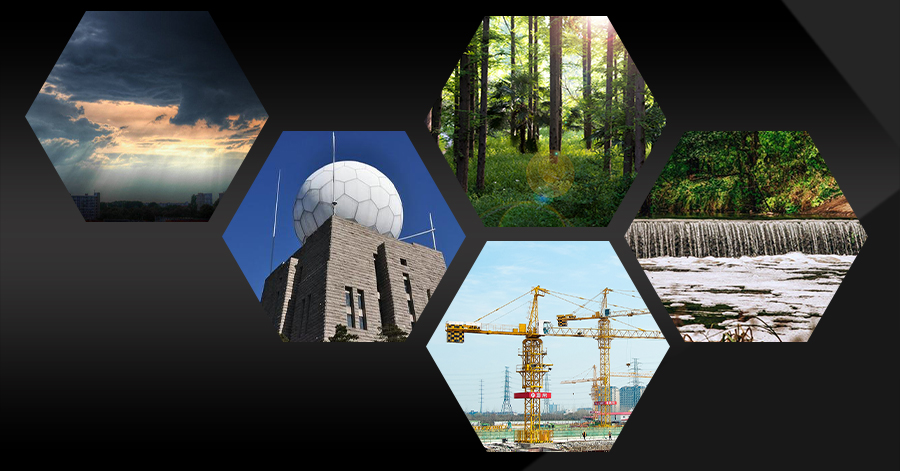 Product Pictures
Product Pictures